Entertainment, Film, and Theatre Posters_
An archive and documentation of key art ceated for Entertainment, Film, Broadway, and Off-Broadway productions, 1996–2010.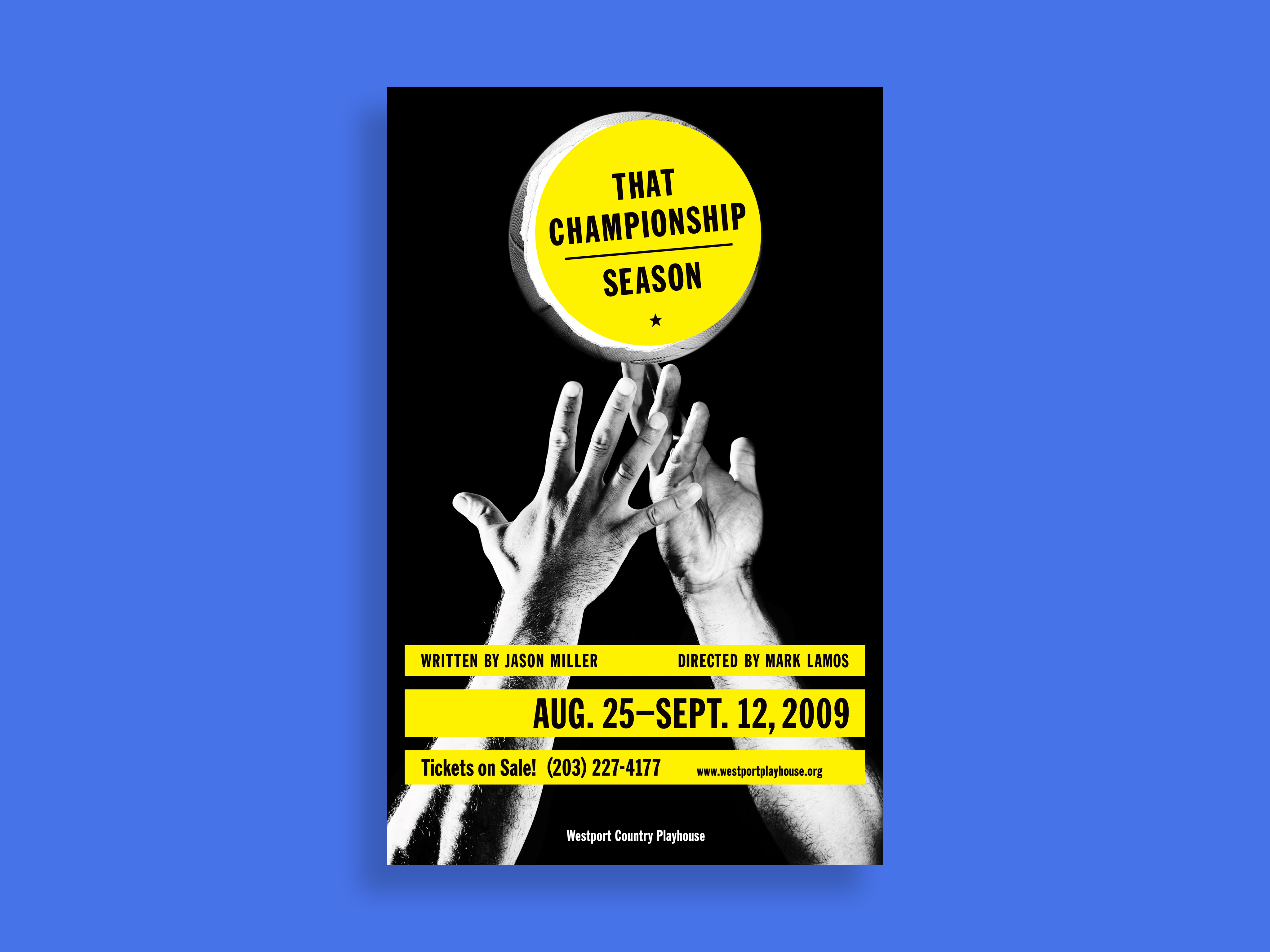 Client: Various. Design: Kevin Brainard. Collaborators: Drew Hodges, Gail Anderson, David Barry, Christopher Brand, Bill Brown, Darren Cox, John Fulbrook III, Michael Greenberg, Timothy Goodman, Jamus Marquette, Naomi Mizusaki, Frank Ockenfels 3, Brian Rea, Ward Sutton, Manuel Toscano, Ellen von Unwerth, and Nereo Zago.