Microsoft Store

Concepted, designed, and launched a cross-platform interactive experience that achieved a retail first: one massive LCD screen that wraps 270° of the retail space.

Microsoft has expanded the model to 86 locations and used the identity we developed as inspiration for rebranding the company.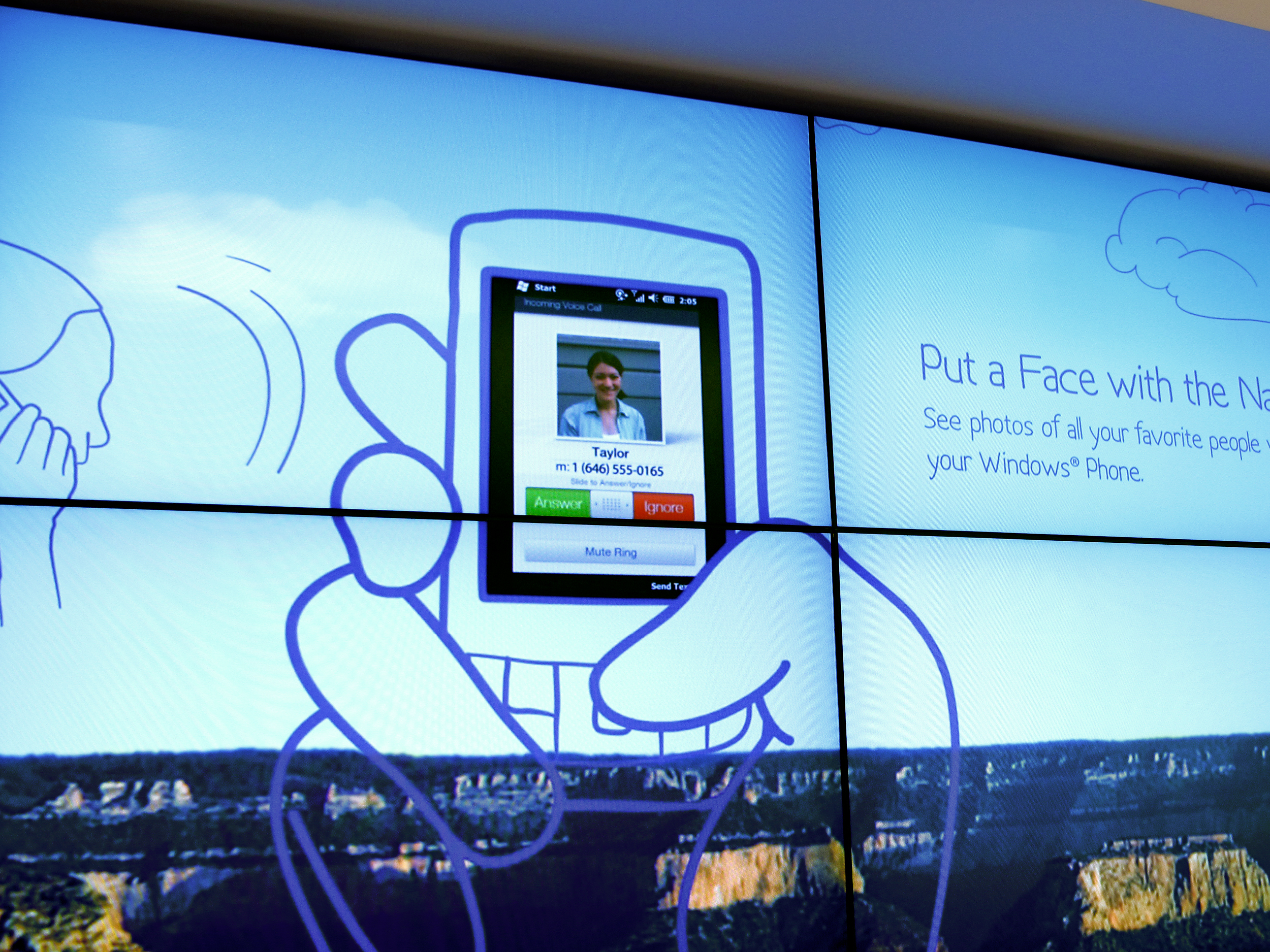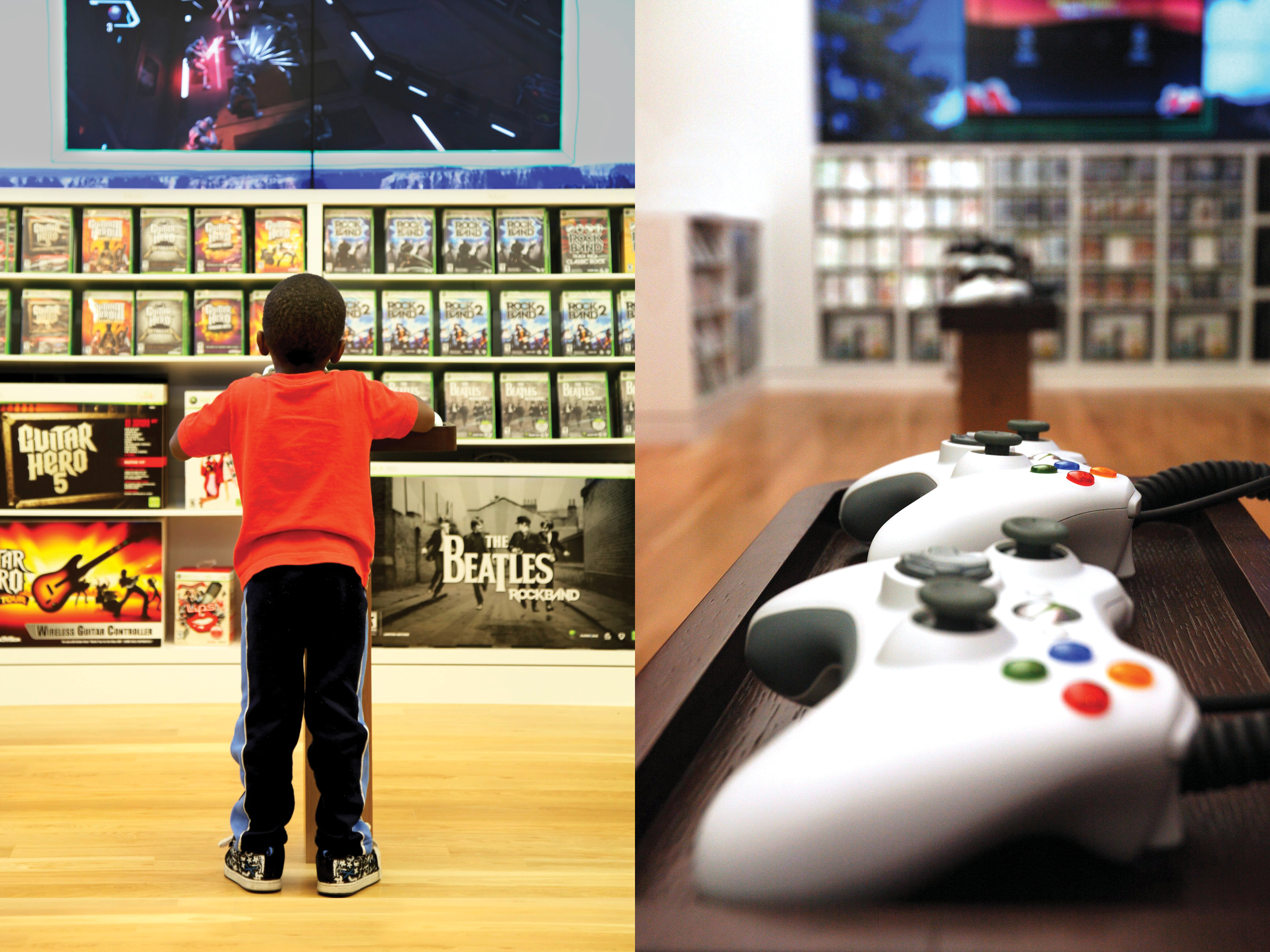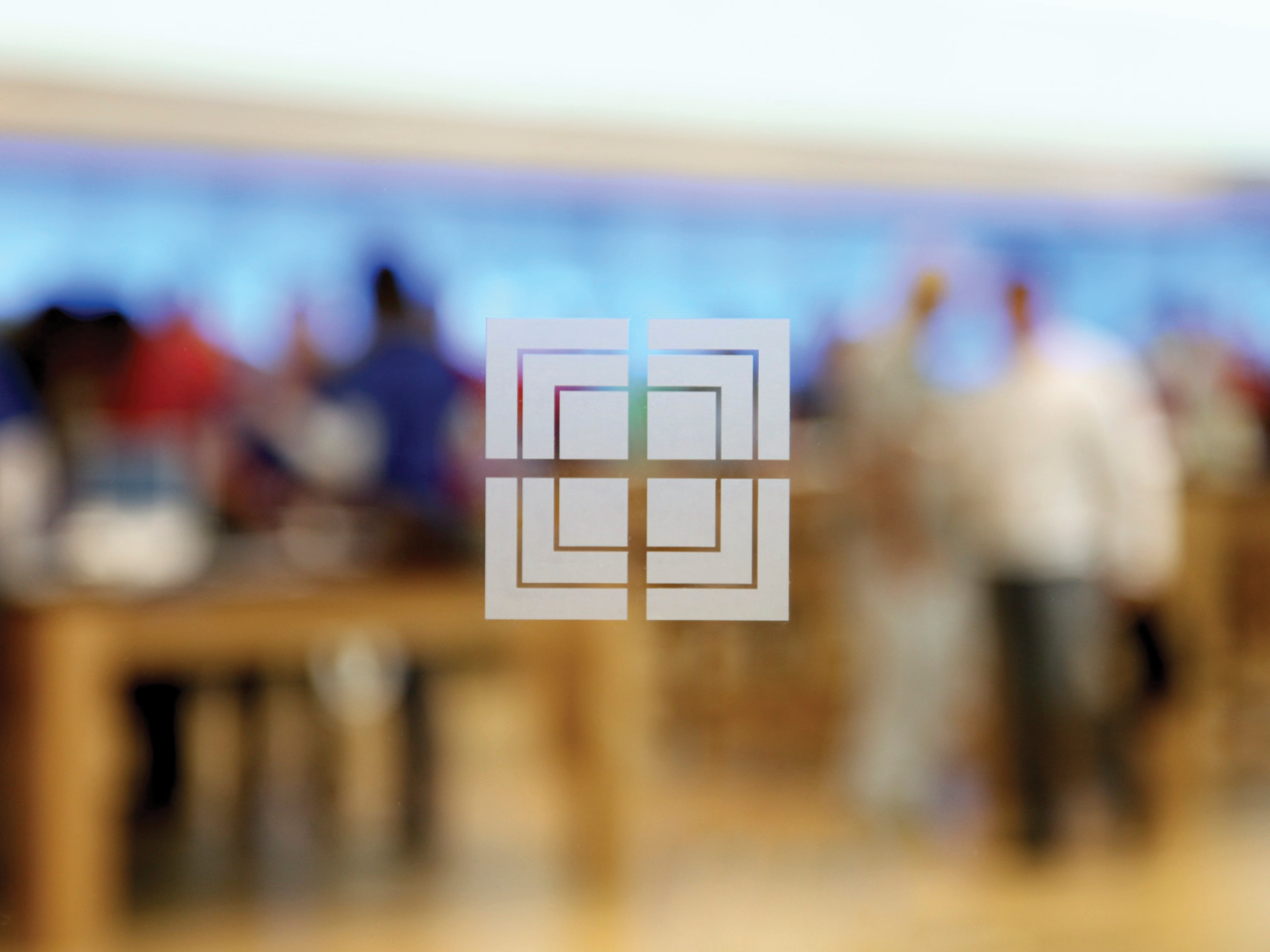 Client: Collins / The Martin Agency and Microsoft. Team: Kevin Brainard, Brian Collins, John Fulbrook III, Timothy Goodman, Leland Maschmeyer, Kyle McDonald, Jason Nuttall, and Stefanie Segar. Collaborators: Digital Kitchen and Gensler.